Safari Inclusions: Experience the best of Dubai's desert with our comprehensive safari package. We offer 4×4 home or hotel pick-up services for your convenience. Our adventure-packed day begins with a pick-up between 02:00 PM to 02:30 PM from any point in Dubai and Sharjah.
Thrilling Desert Adventure: Embark on an exhilarating journey as we drive through the mesmerizing desert landscapes along Al Awir Road, leading to the vast desert area, where the heart-pounding Dune Bashing adventure awaits. You'll have the chance to enjoy 20-25 minutes of adrenaline-pumping Dune Driving, a highlight of the tour.
Captivating Sunset Moments: As the sun begins its descent, we offer you the perfect opportunity for stunning Sun Set Photography, capturing the magical colors of the desert skyline, creating memories to cherish.
Cultural Delights: Immerse yourself in the rich traditions of the Arabian desert with Camel Rides, Belly Dancing, Arabic Tanura Dance, and a captivating Fire Show, all of which are included in your experience. These cultural performances provide an authentic glimpse into the heritage of the region.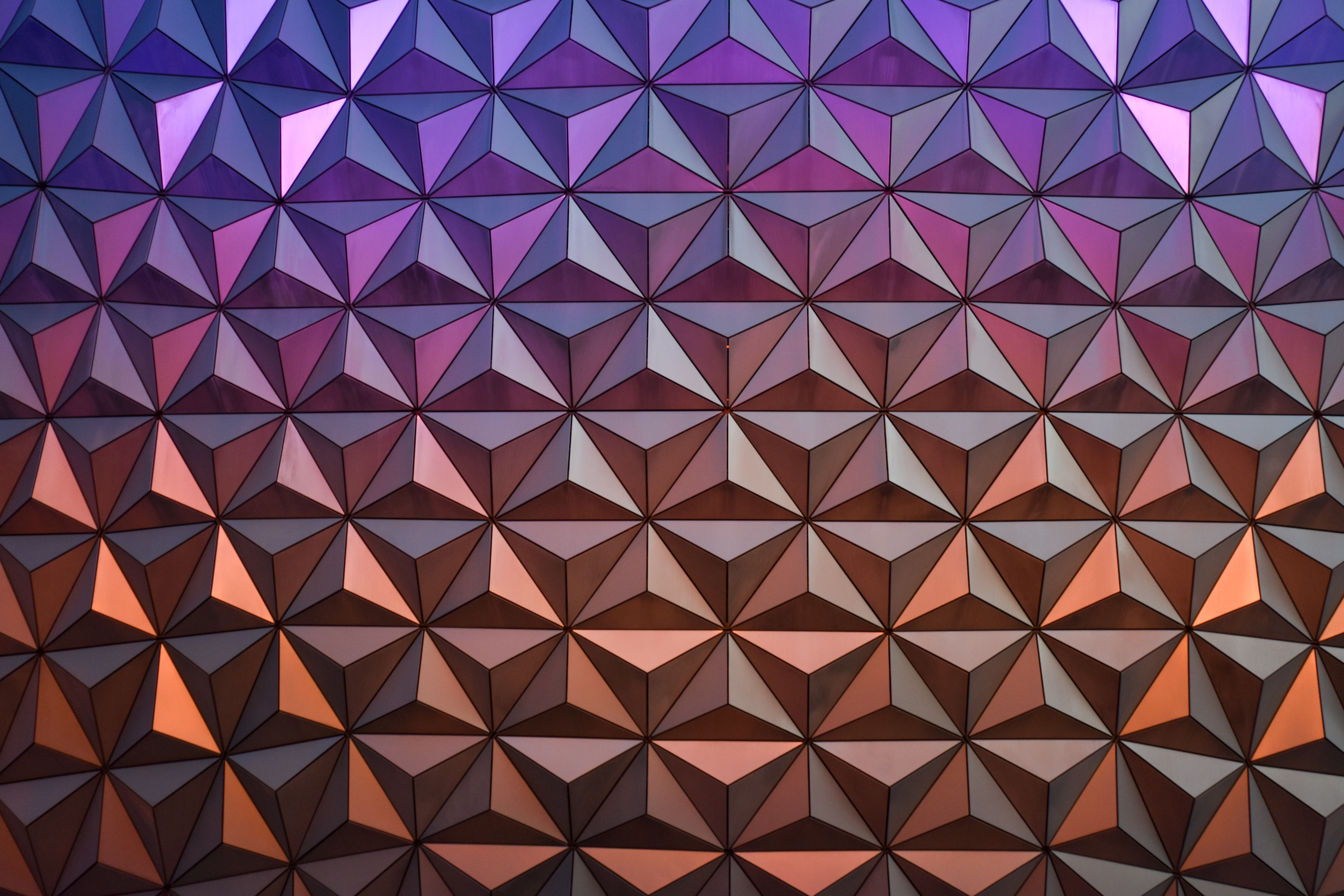 Culinary Delights: Savor the flavors of Arabia with a delectable spread of snacks (starters and light food) and a sumptuous Buffet Dinner, offering both vegetarian and non-vegetarian options. Our dining experience ensures that your taste buds are as satisfied as your adventurous spirit.
Artistic Touches: Indulge in the art of Henna Painting and transform your hands with intricate designs. You can also try the Hubbllee Bubblee (shisha) at our designated area, with free table service for shisha (payable). Slip into traditional costumes for a truly immersive experience.
Refreshments: Stay hydrated and refreshed with a variety of soft drinks, tea, coffee, and mineral water available throughout the tour.
A Memorable Departure: We bid farewell to the desert at 07:45 PM to 08:00 PM, concluding your day of adventure and cultural exploration.
Bonus Activity: For those seeking more excitement, we offer Sand Skiing, which is complimentary and available at a designated area. Just ask our staff to guide you to the sandboarding point.
Why Choose Us? Our safari package offers a seamless blend of thrilling desert adventures, cultural insights, delicious cuisine, and picturesque moments. With our professional team, you can rest assured that your desert experience will be safe, enjoyable, and memorable. Book with us to create lasting memories of Dubai's enchanting desert landscape and vibrant culture.